Why you should go to Málaga?
The weather
Malaga is one of the best places if you want to have a perfect sunny vacation. The average temperature throughout the year is 15 degrees. The winters are the mildest in Europe and there is plenty of tourism then, when northern
Europeans want to escape their snow-clad countries.
The mild winters are appreciated by those who come to live here permanently, or those who want to spend winters here and return to their countries in spring.
The warm days already start around March, in that month you can escape from your cold country and wake up to a beautiful sun and a lovely weather, Sounds perfect right?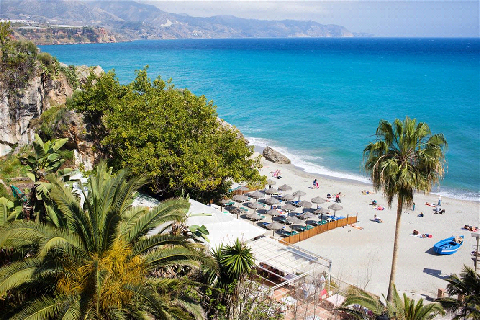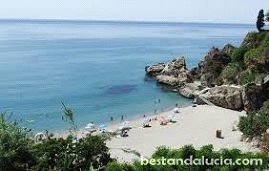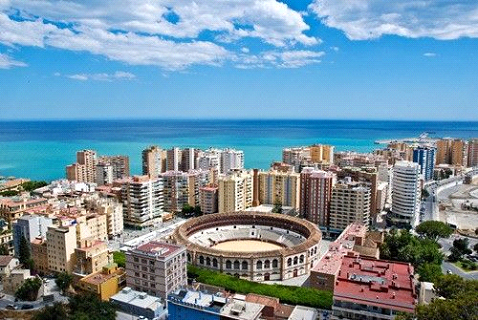 The market in Torremolinos
Mercadillo Torremolinos is a market that is open every Thursday and Sunday from 8:00-14:00 it is a market that has everything, from food to clothes. 
The market is only open two days per week, but it is definitely worth to check it out. From the station Torremolinos it is only 18 minutes if you are walking to that place.
 
The food
People from Spain love food and there are many good restaurants along the coast. Some are at the top and have famous national chefs. All kinds of restaurants can be found in every city, from the most sophisticated to the simplest.
Many restaurants are newly built and are beautiful, with beautiful gardens next door. There are also hundreds of chiringuitos (cheap fish restaurants) in Torremolinos and Málaga, where you can eat quality fresh fish. Especially those on the beaches of Torremolinos are popular. 
In Málaga you can eat in many cheap restaurants that have daily menus, complete meals for a low price and there are also very good tapas and paella restaurants. 
In Spain you also have sardines on a stick and they are grilled in a boat along the beach. It is very tasty and it is quite affordable here, they also grill other types of fish in those boats. But this special dish is really popular in Malaga because of the way they prepare it.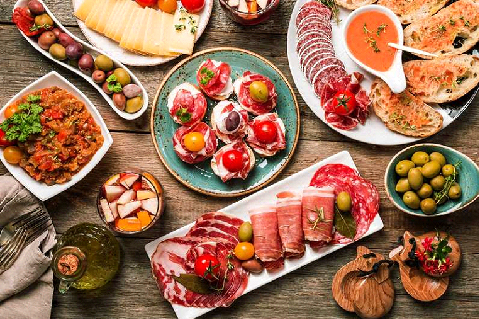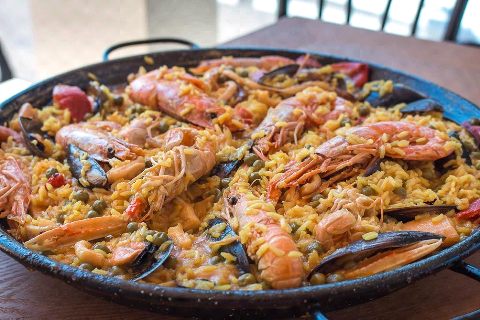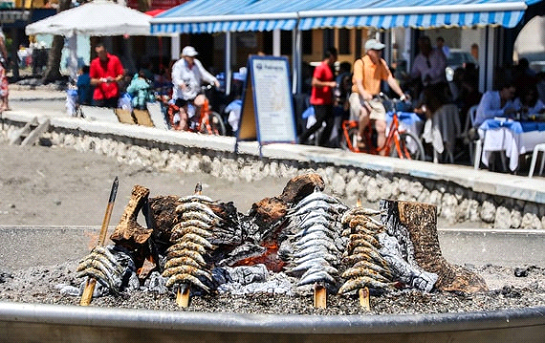 Shopping
Costa del Sol has some of the best shops in Spain. People will enjoy shopping in all kinds of shops, from souvenir shops to shops with well-known brand names in quality products. Of different shops is unique to the Costa del Sol in Can be compared to shops in Madrid in Barcelona. Also, in Málaga there are very nice shopping streets that you can visit, in the Centro historico you can go shopping and also enjoy the Spanish culture. If you go shopping the Mercadona and Carrefour is one of the best supermarkets where you can buy your groceries, not only is it cheaper but it also has quality!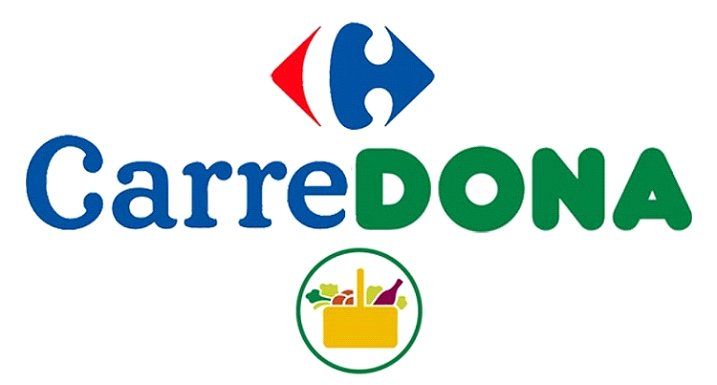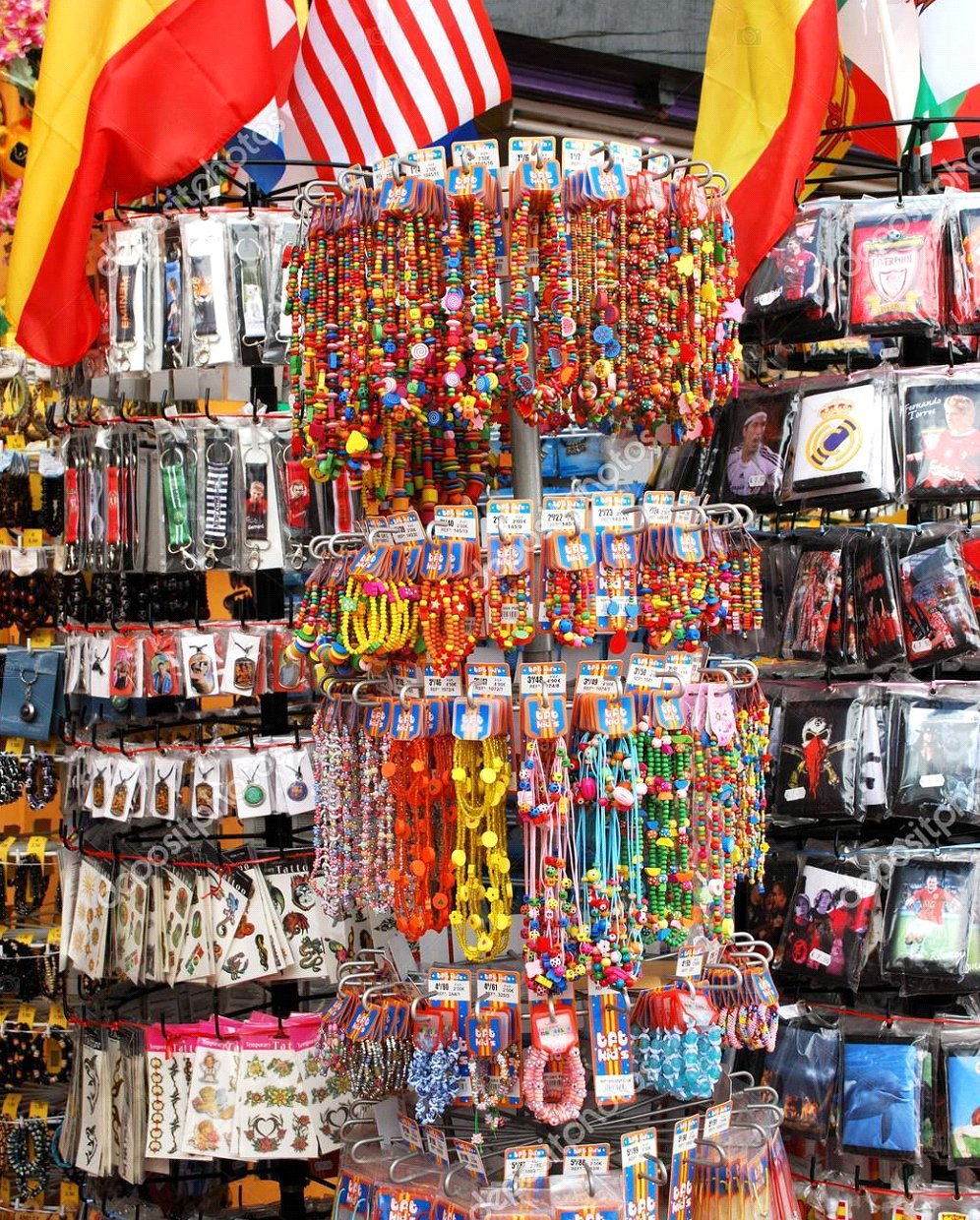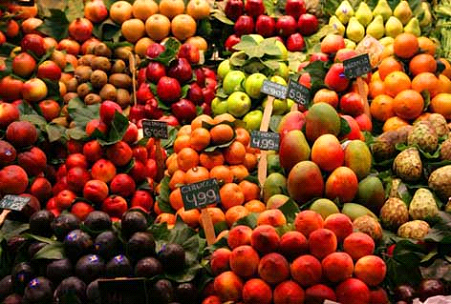 Transport
In Malaga you have several different types of transport and they are very easy to use, you have the C1 line. That goes from Malaga Centro Alameda all the way to Fuengirola, in between that you have a very interesting stop. Aeropuerto (airport) if you go to Torremolinos you can take that train instead of taking a taxi see the link for more information about the C1 line: http://www.renfe.com/viajeros/cercanias/malaga/index.html

This is the C1 line.
What you also have in Malaga are two metro lines that can bring you deeper into Málaga, they all depart from Malaga Maria Zambrano. Basically, as you already noticed, Maria Zambrano is the central station from Malaga. They have a lot of transport that will bring you to several beautiful locations.

The metro lines.
The high-speed train from Malaga Maria Zambrano to Madrid Atocha is also very popular, especially on weekends. The AVE train takes only 2.5 hours each way. The station Malaga Maria Zambrano is also connected with high speed trains to Seville-Santa Justa and Cordoba Central.
(The direct AVE train is pink)