Why use an Exclusive Buying Agent?
House Focus has seen the need for foreign buyers to be represented during their purchasing process and are the only real estate agents on the Costa del Sol who work exclusively for the buyer! Together with our lawyer, specialised in purchases of non-residents at the Costa del Sol, we provide the service to search and check the property, negotiate and arrange all legal matters around the purchase until completion at the notary. You will receive full lawyer attention plus personal purchase guidance in your own language, Spanish, Dutch, French and English.
During the whole process we will take the lead and guide you step by step. We focus 100% on you and make sure you buy that one property for the best price!
Our goal is to perfectly understand your purpose of buying the property and make sure we find that fantastic (holiday) home to enjoy your sunny life on the Costa del Sol.
House Focus is the only real estate agent on the Costa del Sol, who works exclusively for the buyer.
Be well prepared and informed when it comes to buying and owning property in Spain. We and our partners provide you with all necessary information to make your life in Spain stress-free. We help you through every step of the way.
First there are some things you need to know about buying property in Spain.
The real estate market in Southern Spain is an open market, where you will find agencies on every corner, owners, friends etc. all trying to sell properties. Most of them don't speak foreign languages.
You should try it out, finding property on the internet.. It can be overwhelming and many come to us asking for help in this confusing property jungle.
Real estate agents in Spain always get their commission from the property sellers side. That means that they work exclusively and only for the seller. Their only interest is to sell that property. So whenever they try to convince you that they work for you, it is not true!
Now you probably ask yourself a very important question.. "Who is going to represent me as a buyer?"
Holiday rentals in Spain need to be officially registered at the Junta de Andalucía and apply with their rules and regulations regarding letting a property for tourism purposes. If you are looking for a good rental investment of your property, it is very important that these requirements are already taken in consideration while searching for the perfect property
Never buy property or pay any reservation fee before you have contacted a lawyer or professional to check the property and its documentation!
We try to keep things as simple as possible. Buying a house should be a positive experience!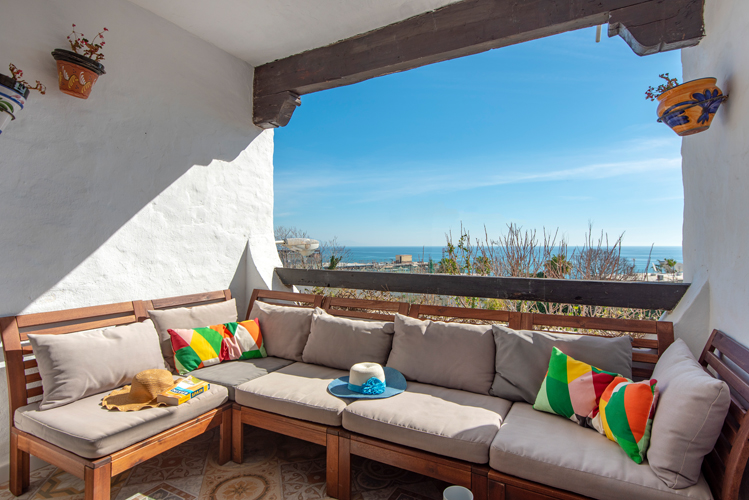 As Holiday Rentals are our second speciality, we can check if the properties live up to the expectations of the Junta de Andalucía for official holiday letting.
Services for House Owners
Official Holiday Rental AgencyConvert your current (second) home into an investment property. The Spanish holiday market has great potential for homeowners. We can guide you along the way with:
Official property registration for holiday letting (following decreto 28/2016 dd 2-2-2016)
Property Letting
Legal advice
Tax issues
With our easy steps method we arrange everything from marketing to renting to cleaning and everything else you need for professional and carefree letting of your property.
Important information for house owners! Since may 2016 holiday rentals at the Costa del Sol need to be officially registered at the Junta de Andalucía and should follow the rules and regulations as set in the new Property Holiday Rental law in Andalusia, decreto 28/2016, febrero 2, 2016. Holiday rentals who are not registered can be fined and have been fined up to €150.000,-! Contact us to see what we can do for you.
Reforming, reconstructions or building plans?
Our professional network at the Costa del Sol includes well known architects, contractors, real estate agents, all familiar with the Spanish construction law. From easy constructions to eco friendly building projects, with years of experience in project management in Spain we turn this complex world into an effective project.
Reviews from our users!
About us
House Focus developed a different real estate concept for the Spanish market. Countries like the USA, United Kingdom, The Netherlands, Belgium and more are already familiar with this formula of buying property through an exclusive buying agent who acts on behalf of the buyer.
In Spain real estate agents always get their commission from the sellers side. This means that they work exclusively and only for the seller. Their only interest is to sell that property because the house owner will pay their commission.
So whenever they try to convince you that they work for you, it is not true!
House Focus works exclusively for the buyer, which makes us the only exclusive buying agent on the Costa del Sol.
We make sure you buy that one property for the best price! Our goal is to save you money and make sure that fantastic place on the sunny Costa del Sol will be yours.
We are happy to share our years of experience in the Spanish market. With our enthusiasm and dedication we love to help you to realise your Spanish dream. Because your house is our focus!
Thekla, a cosmopolitan person who has lived and worked for many years in different countries. At the beginning of 2018, she found her way to southern Spain. In her spare time, she enjoys the beauty and tranquility of Andalusia, with her family and her animals. Since April 2019, she has actively supported the House Focus team with her positive attitude, her good sense for people and her organizational talent.
Jasmin is a charismatic, polyglot and very dedicated young girl. She is a student of a university degree in telecommunications and in her free time she loves to explore new places with her camera. She started at House Focus in 2021 as a summer job, which she now combines with her studies. Together with her mother, Bettina, they make a great team.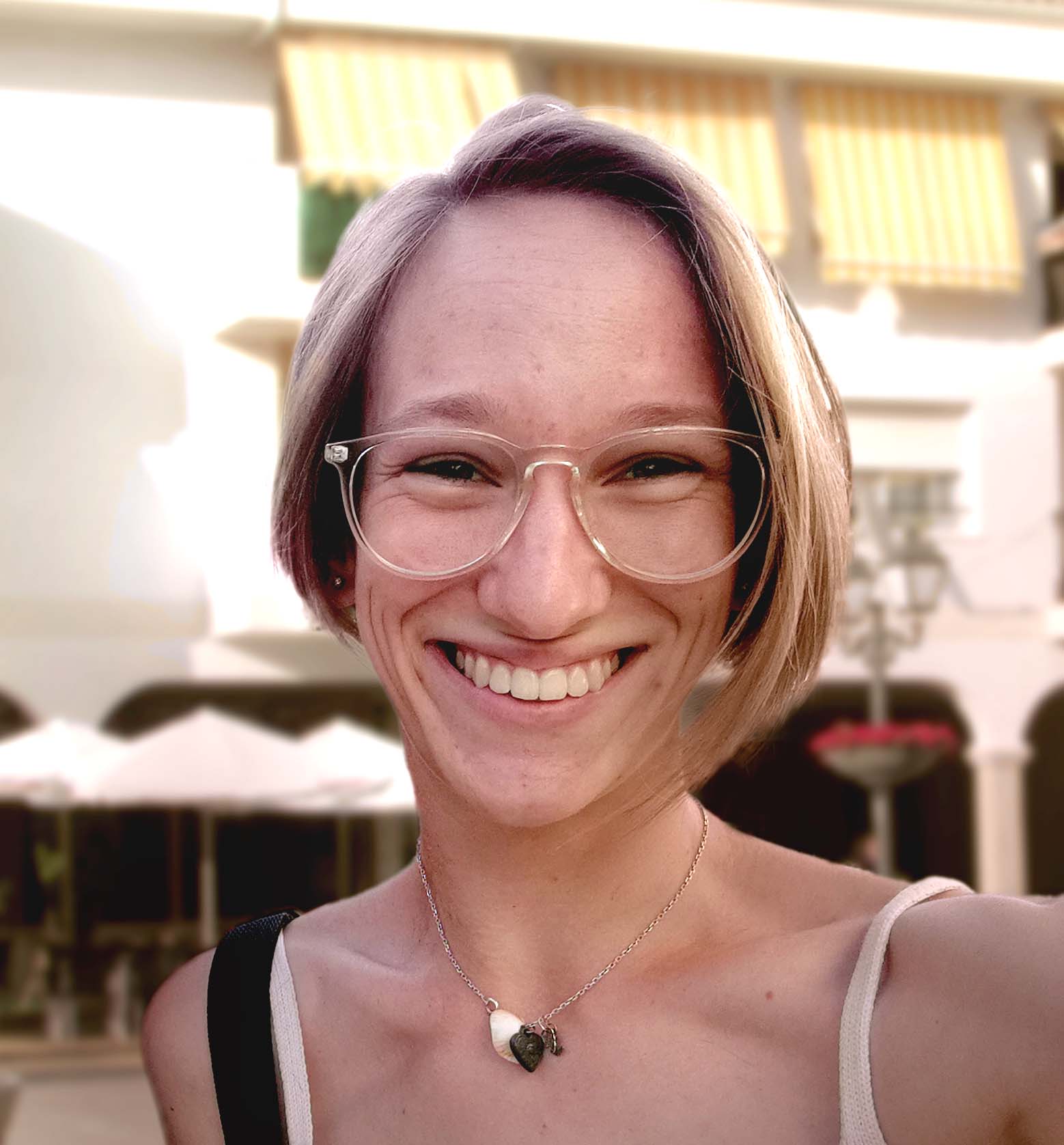 In 2021, she joined the House Focus team and was able to adapt quickly thanks to her flexibility and helpfulness. She has now lived in Andalusia with her family since 2009 and is still enthusiastic about it. In her free time, she likes to bake German cakes, which are well received by everyone.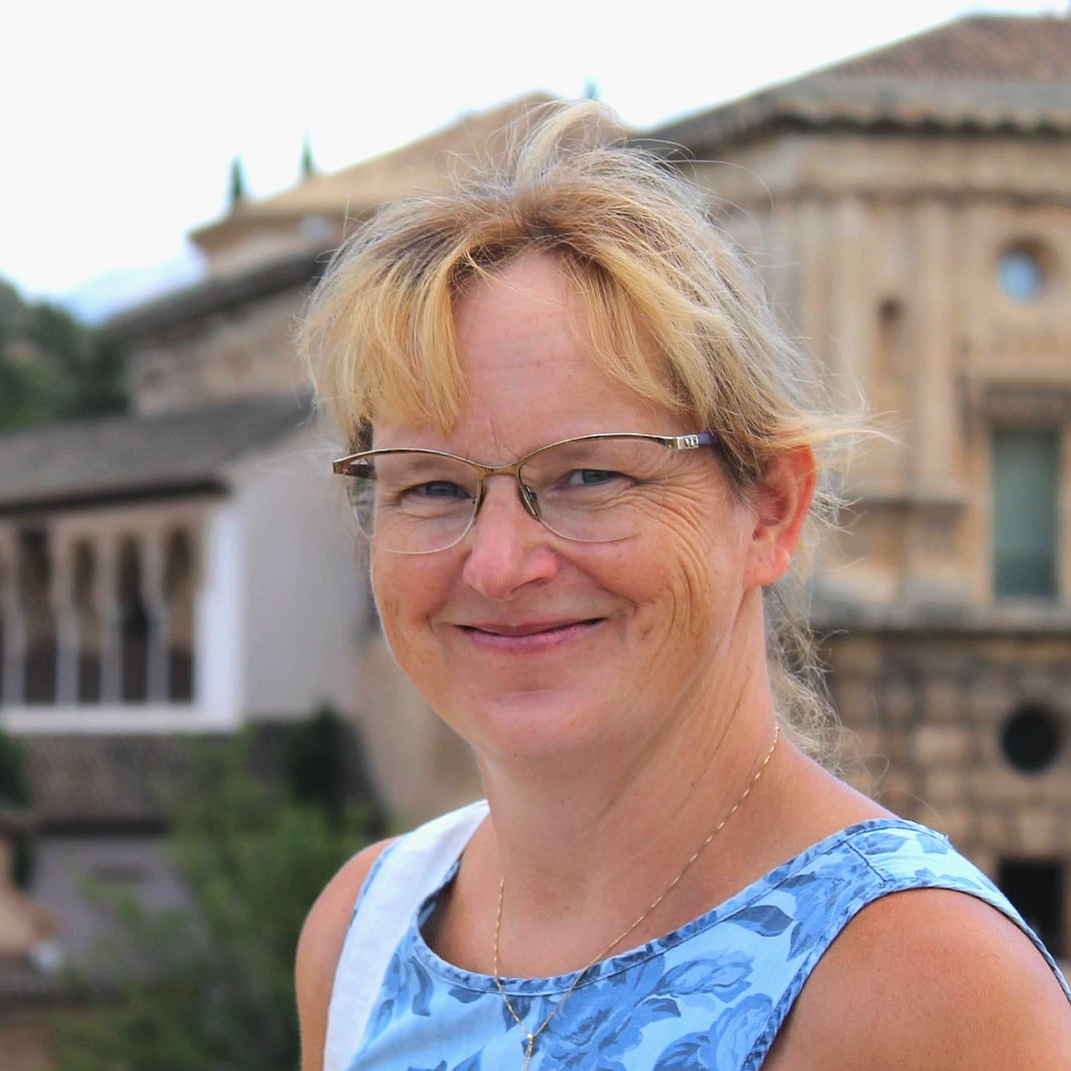 Carlos is an Andalusia boy born in Córdoba who came to study in Malaga and fell in love with its people and its climate, he stayed to live on the Costa del Sol. In his spare time, he loves travelling through Andalusia enjoying its beautiful corners and its fantastic gastronomy. He with his youth brings us great joy, transmits his desire to work and continue learning.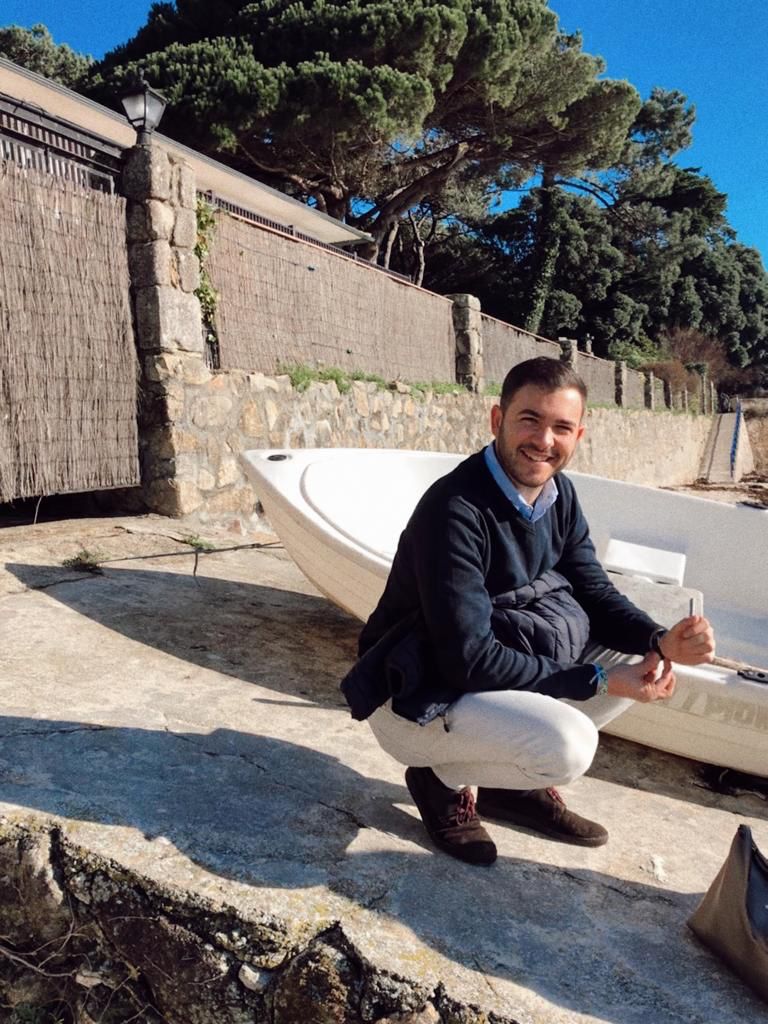 Raquel, from Malaga, in love with her land and its people, generous and outgoing, spends her free time enjoying her family. She always eager to continue learning and prosper. She is part of the House Focus team contributing her work as an administrative.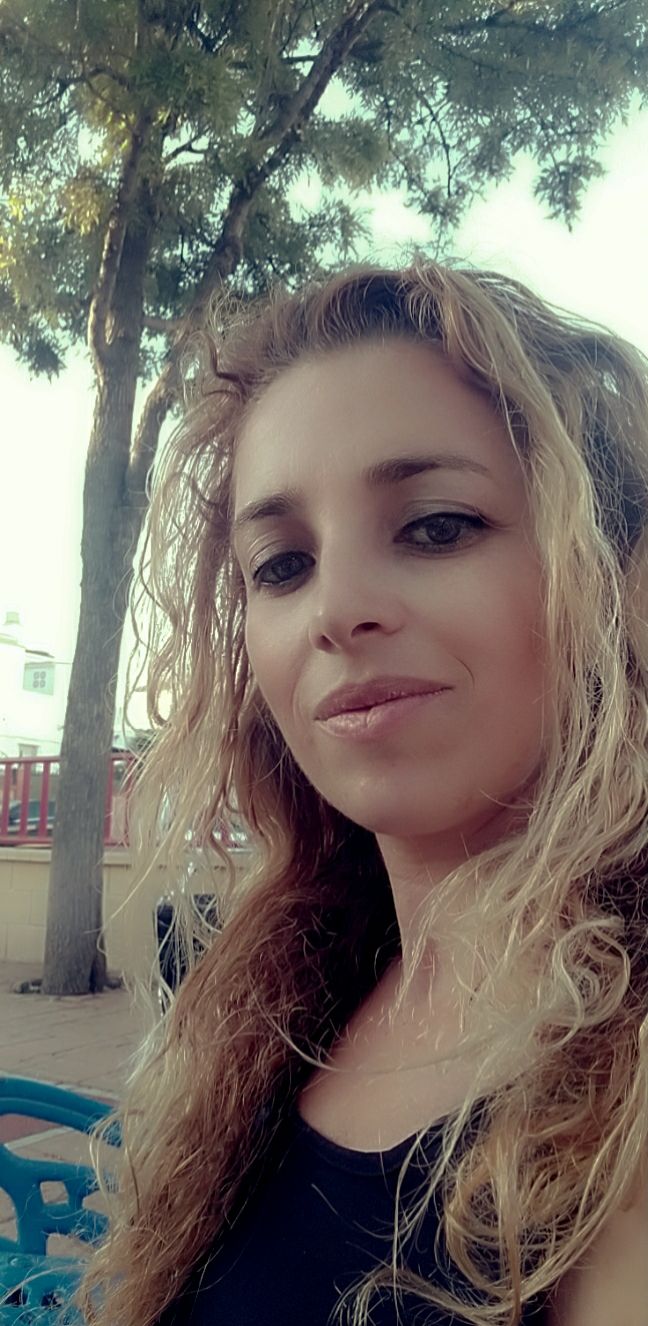 Valerie was born in the Netherlands, but grew up in Spain. She loves jobs that are related to customer service. Helping out people is her favorite thing to do. In her free time she enjoys nature and animals. Valerie is mainly working on the sales department of House Focus. She is focused on the search and management of properties, especially for foreigners who wish to buy or sell property on the Costa del Sol as an investment or for their own enjoyment. Valerie is always taking care of the well-being of our clients, within the laws and administrative channels.
In 2012 Loes fell in love with Andalucía and the Spanish life. Her passion for other cultures and languages made her professional career successful, doing business with several countries in Europe and South America. During these years in Spain she built up a great local and international network on the Costa del Sol. A peoples person is what they call her, dedicated and honest. She will do everything in her power to make her clients walk away with greater than expected results and completely satisfied with their experience with House Focus.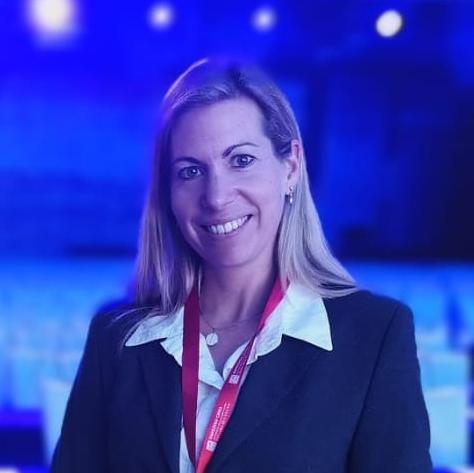 Contact us
Our telephone number

+34 952 409 259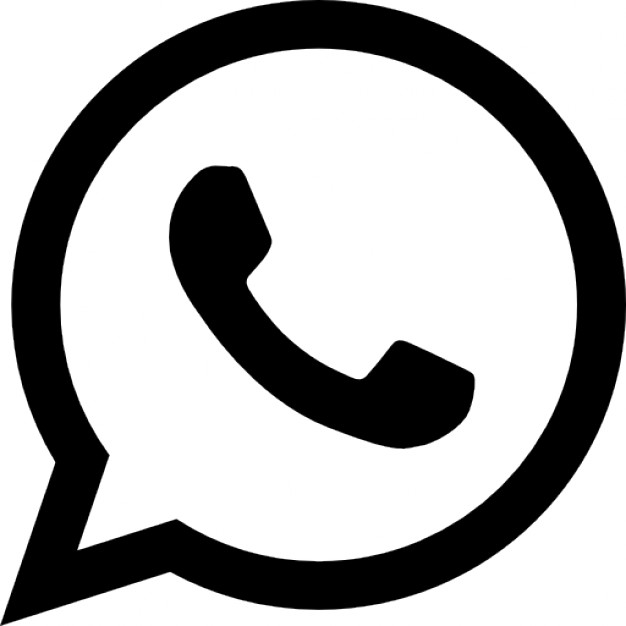 Whatsapp

+34 722 56 26 21

Email

info@housefocus.es
Our office

Calle Skal 6 Torremolinos
Parking

Underground parking next door
Please contact us for an appointment